In 2012, we developed our 1st scouting database for Real Madrid, during 2013 we started the development of our first version of  Scouting System Pro for AS Monaco. In the following seasons AS Monaco achieved a landmark on transfer player fees with talents such as Mbappé, Bernardo Silva, Bakayoko, Thomas Lemar, among others.
This successful track record caught the attention of companies like Nike, and clubs such as Sampdoria in Italy and professional football leagues like the Canadian Premier League and the Portuguese League.

In 2014, we started the development of our Scouting System Market platform, especially driven for the players transfer market. International sport agencies such as Stars & Friends, Classico Sports, Pro Eleven and Soccer Mondial, have chosen our software as their main scouting platform for the management of their business.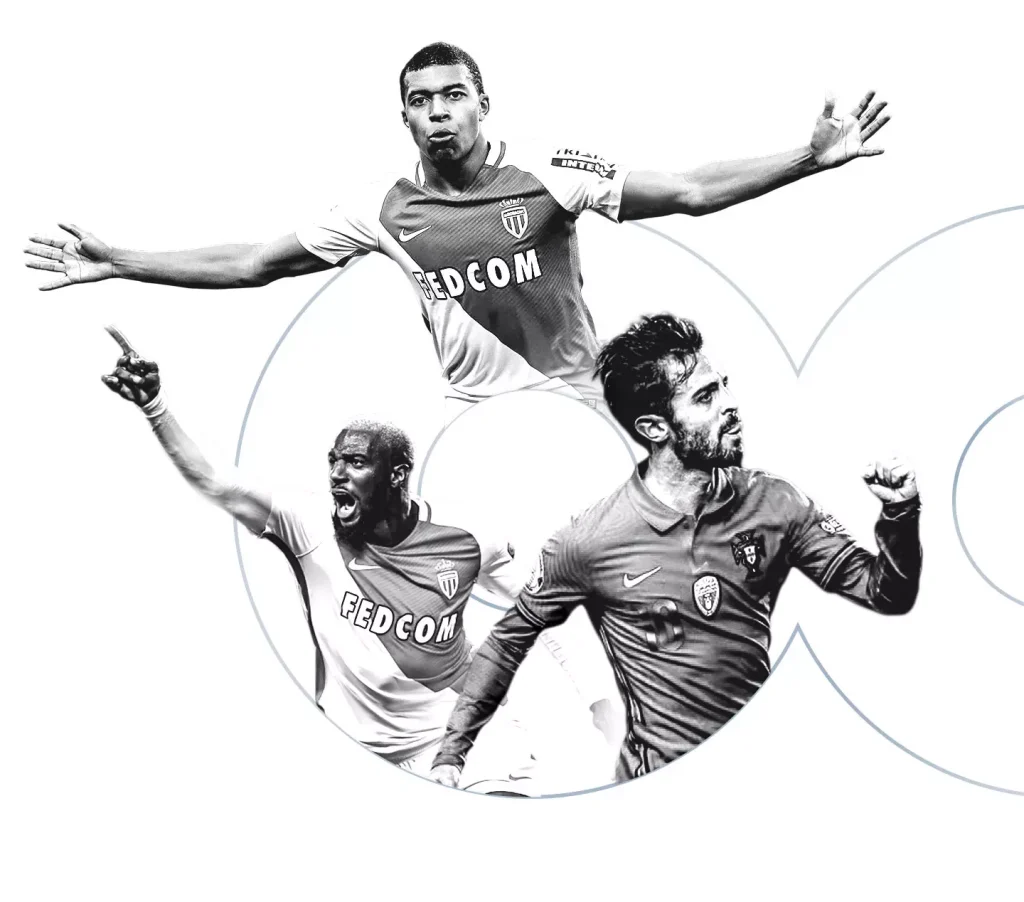 Our company is known worldwide for the development of innovative sports technology solutions.
The online soccer education platform, Soccer HUB, has the ambition to become the most significant video education platform of soccer content globally. With a varied educational offer and different courses available taught by the biggest names in the soccer world…
Read More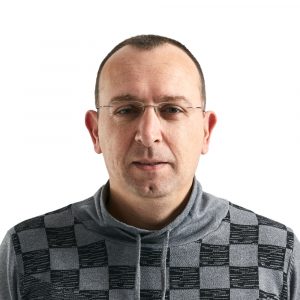 Bruno Gomes
Senior Designer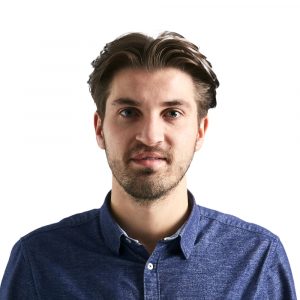 Carlos Machado
Trainee Junior Developer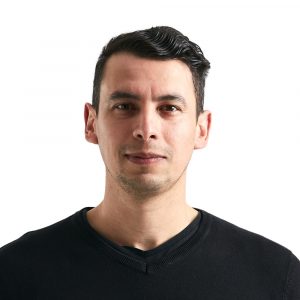 Gabriel Júlio
Full-Stack & Mobile Engineer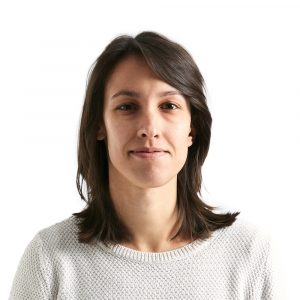 Marta Silva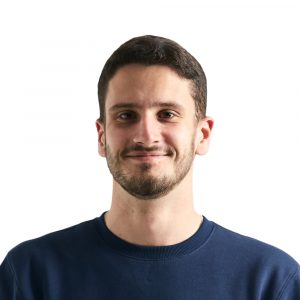 Miguel Rodrigues
Web Developer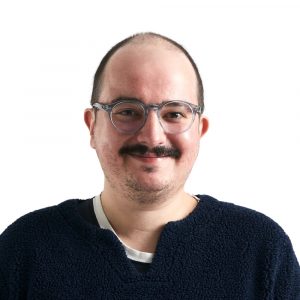 Paulo Doellinger
Systems Administrator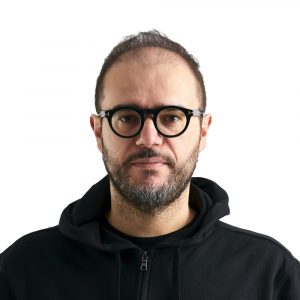 Pedro Oliveira
Senior Designer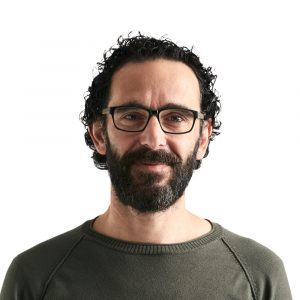 Ricardo Peixoto
Senior Creative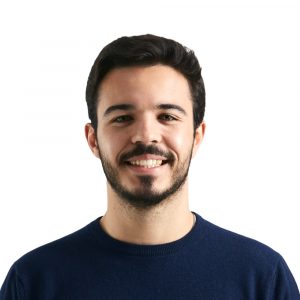 Rodrigo Guimarães
Motion Designer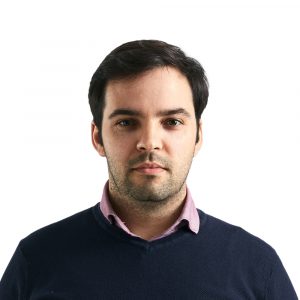 Rui Quesado
Frontend Engineer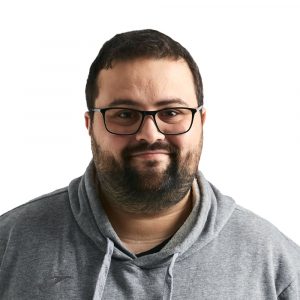 Yago Pardo
Head of Scouting
Get in touch with us and experience a live demo of Scouting System, ask questions and get all the answers.
We just need some details from you and soon you will be in touch with our sales specialist.